HEY
CELEBRATOR!
Let's plan your event,
STRESS FREE!
Meet Aimee. Meet Brent.
They know what it takes to get stuff done, and to do it with class. They also know how important the 'thank you note' is – and the smash cake and the canapés.
But this is not about them, this is about you – and your celebration of a lifetime.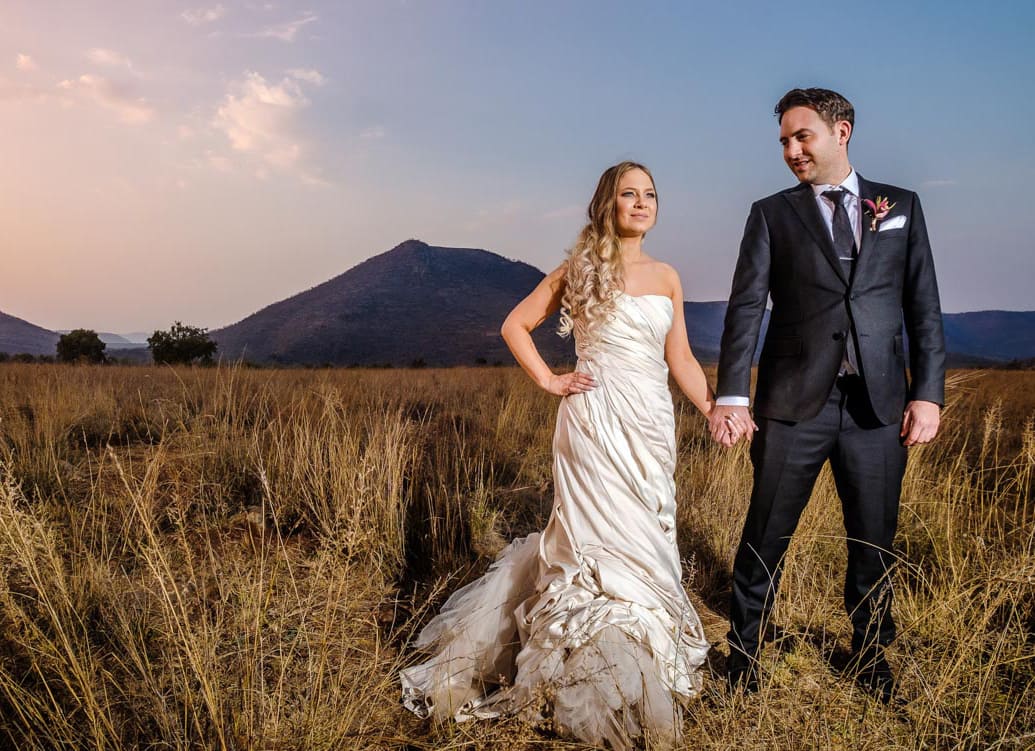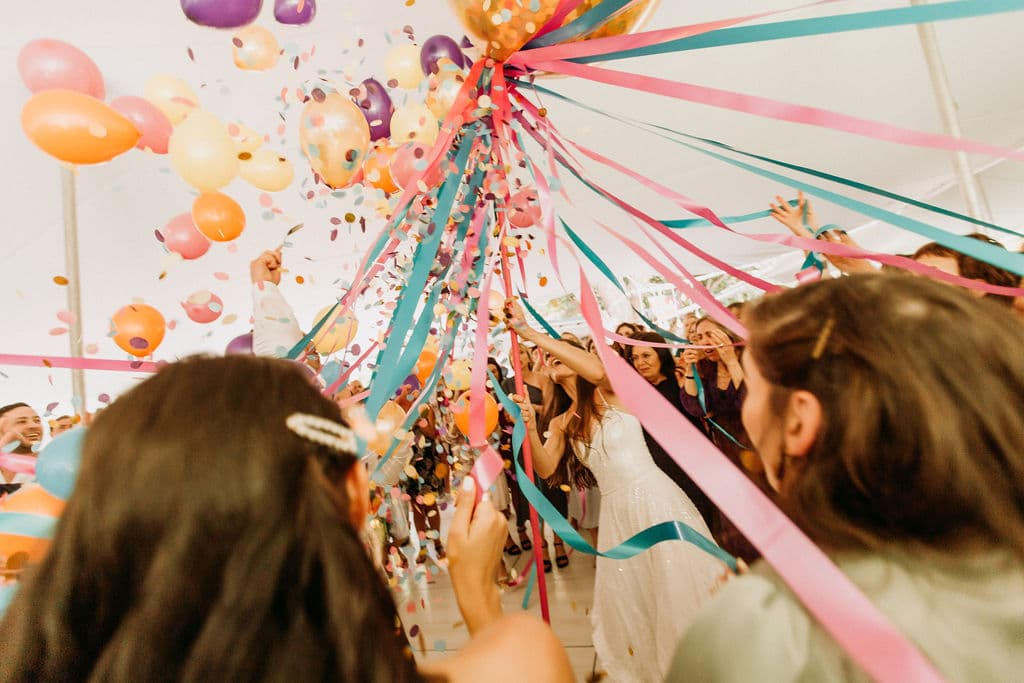 FineLine Events is your hearty crafty event concierge of all things wedding, bar/bat mitzvah, baby showers, birthdays and corporate events.
From venue scouting, to space planning, to theme creating, to project managing, to budgeting, to colour coding and flower picking; the FineLine Events team will talk your talk, walk your walk, square up your cufflinks and tell you exactly how important the photo booth is, or isn't.